WisCon Books 2021
For those attending
Visioning WisCon
(and, more generally, the intersectional feminist SF/F/H readers who are looking
to connect with the latest great books in the genre)
Gretchen has curated book lists for you!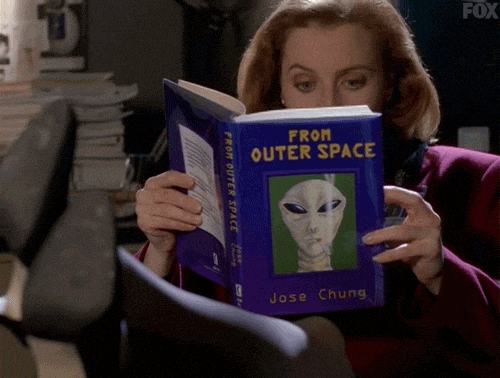 If you haven't heard, WisCon is not officially happening in 2021, but there will be a smaller online con with
an associated in-person Concourse Hotel component, Visioning WisCon, on May 29 and 30th 2021.
Free to register (though ticket tiers that offer support to the org for future years are available and encouraged).
You can find out more about this and register online at the WisCon website.


Mark your calendars for WisCon next year, Memorial Day Weekend 2022,
when the con welcomes FOUR esteemed Guests of Honor:
Zen Cho
Rebecca Roanhorse
Sheree Renee Thomas
and Yoon Ha Lee!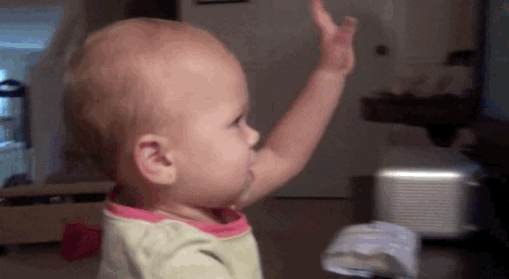 Use coupon code SPACEBABE to get 15% off
your order of books from Room!
The coupon is good on ANY titles (not just the ones on these lists)
You don't have to be registered as a Not-A-WisCon attendee.
Coupon expires June 3rd, 2021.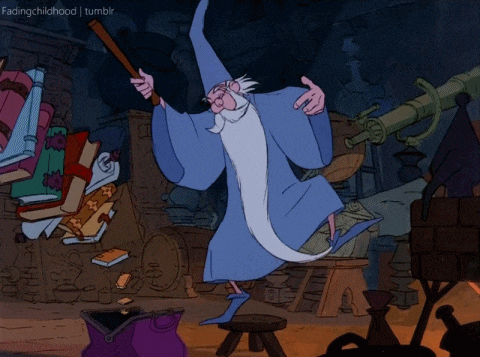 You can opt to have your order shipped or pick it up between noon and 6pm any day
from the bookstore's current (same as it's been for 9 years) location at 315 W Gorham St.


PLEASE NOTE
Room is in the middle of moving to our future forever home,
and our on-hand stock is unusually low as we prepare for that--
it's very possible that your online order will take a week or so to be ready,
especially if you order multiple titles, so if you are only in town for the in-person Concourse event
please plan to have books shipped to your home addressor call the bookstore
between noon and 6pm any day to ask a staff person about on-hand stock.
Email us at room.bookstore@gmail.com with any questions!
Please note: our website is connected to a national wholesaler database of books that includes many, but not all, small presses--these are books we can usually get from Ingram Book Company if we don't already have them in stock. We adore small presses and under normal circumstances we are delighted to work directly with them to carry their books, in general and for WisCon specifically. However, since this year is not a true WisCon AND since Room is in the middle of moving locations, we will not be placing direct orders with small presses to fill special orders at this time--the logistics during May and June while we move are just too much and we think your money is best directed right to these excellent creators. We hope you will order directly from small presses who publish WisCon-y books if you're not finding their books on our website--they are the lifeblood of diverse genre, and your orders will help sustain them in this difficult time!

A few presses we adore and think WisCon-goers will be
interested in checking out (NOT an exhaustive list!):
---
If you love
- what we do
- want a little package of joy to arrive with a newly published SF/F/H book
- that is chosen especially for you every month for a year or a half a year
why not grab one of our book subscriptions?
The SF/F/H subscriptions are curated by Gretchen, Room co-owner, Otherwise Board Member, and longtime WisCon-goer.
We also have other genres curated by expert Room staff, including small press, poetry, abolition,
fiction, children's books, and if you don't see what you like we can make you a custom subscription.


Thank you for supporting a queer & Trans owned bookstore
Thank you for supporting your own bookish wonder.
Love,
Room
BOOKLISTS BELOW!