Love Another Day (Paperback)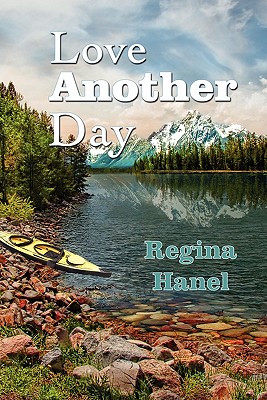 $15.95
Email or call for price.
Description
---
Samantha's fear of loss coupled with rising jealousy over an old lover's interest in Halie grinds their budding relationship to a halt. Halie finds that anywhere near Sam is too painful a place to be. Before she gets the opportunity to explain herself, Sam learns the helicopter Halie is on has crashed, and she races to the rescue. Can she save the woman she loves or will the past replay, closing Sam off from love forever?