Humans' Being: A Sumi-E Art Story (Paperback)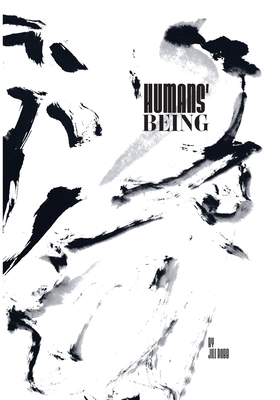 $25.00

Usually Ships in 2-7 Days
All sales of this book are final--it is print on demand and may take up to 2 weeks to arrive.
Description
---
A visually poetic book in the 'Sumi-e Art story' series of picture books for adults. "Humans' being" is an ink exploration of abstract figurative art that illustrates our modes and moods, the gift of being, and the dance of life and love.
Sumi-e is a Japanese word for black ink painting, where the emphasis is on the beauty of each stroke to portray the essence (Ch'i) of Nature, rather than to mimic realism. This series plays with this abstraction to visually illustrate human energies.