Buddhist Psychology and Gestalt Therapy Integrated: Psychotherapy for the 21st Century (Paperback)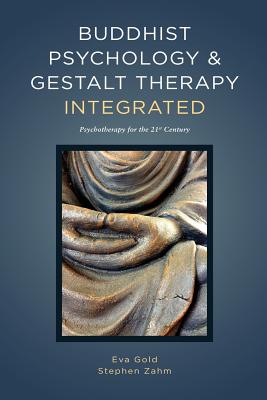 $34.00

Usually Ships in 2-7 Days
All sales of this book are final--it is print on demand and may take up to 3 weeks to arrive.
Description
---
The authors establish the essential convergences of Buddhist psychology and mindfulness with Gestalt therapy theory and method, and creatively explore the clinical implications of these and their relevance in psychotherapeutic work. These convergences, as well as the recognition of the two systems' differences in focus and ultimate aims, then serve as the foundation for a Buddhist psychology informed Gestalt therapy (BPGT). This innovative integration offers a new perspective while also maintaining the holistic integrity of each system. Here, the book lays out how Buddhist psychology's universal view and Gestalt therapy's focus on the individual and relational can work synergistically in addressing the fundamental ground of human suffering. Clinical vignettes throughout the book bring the concepts and methods to life, offering clear examples of how these can be implemented. This book's heart, wisdom, and deeply relational holistic perspective on the therapeutic endeavor can offer psychotherapists of any stripe an enriched clinical understanding, and the "how to" for putting this understanding into practice.