Dental Health Log Book For Kids: Tooth Book - Cavities Plaque and Teeth - Coloring Pages (Paperback)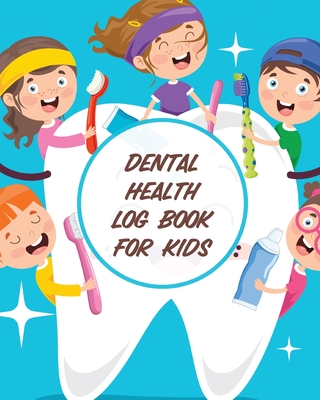 $19.99
Email or call for price.
Description
---
How to use this Dental Health Notebook:
8 X 10 Inches
110 Pages
This useful dental health planner is a must-have for anyone that needs to record their kids dental health activities You will love this easy to use dental health log book to track and record all your dental health activities.
Each interior page includes space to record & track the following:
Draw pictures of the dentist - Record and have the kids draw pictures of the dentist.
Tooth Fairy Drawing - Use this space to draw a tooth fairy.
Reminder Page - Stay on task, have the kids say out loud the clean teeth affirmations.
Happy Tooth Drawing - Fill in this space, have the kids draw a happy tooth.
Dental Cleaning Appointments - Stay on task by writing down the dates of the next teeth cleaning.
Tooth Fairy Thank You Note - Record a note of thanks to the tooth fairy.
Coloring Pages - Dental themed coloring pages.
If you are new to taking kids to the dentist, or have been at it for a while this dental health log book is a must have Can make a great useful gift for any parents teaching kids about the dentist
Enjoy