Atlantean Focus (Paperback)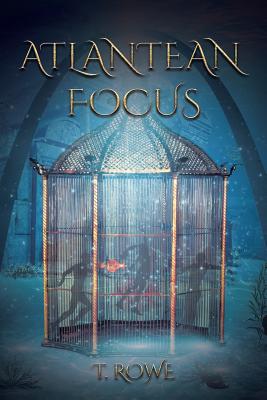 $21.95

In stock with our warehouse--usually ships within 1-7 days. May or may not be in stock at Room.
Description
---
Atlantis--Could its existence simply be the substance of long-forgotten lore? Perhaps it flourished only in the daydreams of the Ancients--Perhaps in our modern daydreams it fuels the imagination--Or perhaps, just perhaps in the periphery of our awareness the Atlanteans walk among us, still.
Consider this...
Holding the fate of two worlds in his hands, a young Atlantean, heir to the Council leadership, struggles to grasp the magnitude of who he is and the extent of the skills genetically passed to him. Two fiercely independent women, one from each of his worlds, pull his attention as he juggles relationships with the outgoing Council, family (past and present...above the sea and below) and those of a world far removed from his own.
Today begins your journey from the past, through the present, and into the future via the portal of the Atlantean Focus.