Dotted Lines (Paperback)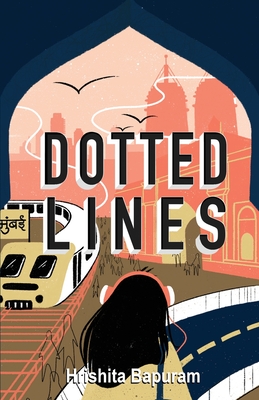 $15.99

Usually Ships in 2-7 Days
Description
---
Between the years of 2003 and 2018, the number of working women in India fell from 42.7% to a staggering 23.3%.
When novice journalist Neha learns of this mind-boggling statistic, she is determined to do something about it. Neha knows how best to communicate the issue at hand - through her first article series with Arkaa magazine. But when Neha's assignment on Artificial Intelligence proves more than she bargained for, she finds herself trapped between towing the line or standing by her convictions.
With Dotted Lines, Hrishita Bapuram invites you to read the stories of women living and working in Mumbai, one of India's largest cities. Here's an opportunity to examine the progress of the women's movement in India, and question the benefits of technological advancements. Come be swept up in the colors and chaos of Mumbai Bapuram invites the reader to experience the feeling of free fall that happens when you try to change a city that ends up changing you.