Parenting the Athlete (Paperback)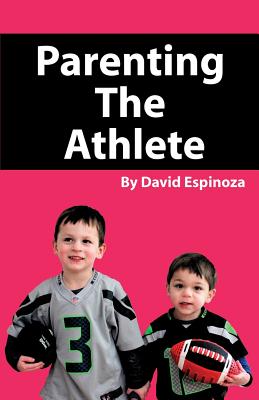 $13.00

Usually Ships in 2-7 Days
All sales of this book are final--it is print on demand and may take up to 2 weeks to arrive.
Description
---
Are you a parent or guardian that has a child in grade school, middle school, or high school that plays sports? If your answer is yes, then this book is a must read. The number one reason kids go out for sports is to have fun In today's competition world things have really changed. The focus seems to be on winning at all costs. Parents are pressuring their kids. Athletes are transferring out of their schools as coaches try to build powerhouses. This book will help you, as a parent, avoid the dark side that could leave your child depressed and unhappy. The author has pinpointed crucial issues and resolutions. Read about helpful tips, for you as a parent, to guide your child in a fun adventure in sports. Learn about what it takes to be a good sport as a parent or as an athlete. The author writes about true experiences that will be of value as you discover a successful and productive ride with your children in the world of sports.