Cliche: Resume: A Decade Plus Deep (Hardcover)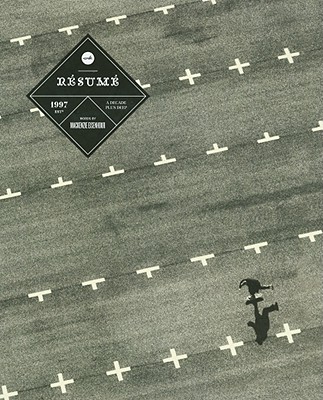 $29.95
Email or call for price.
Description
---
Clich: Resume spotlights the largest European skateboard brand from its establishment in 1997 in the days of VHS and polaroid to the present. This epic volume features skate photography from inside the crew, and is packed with wicked shots of kickflips, ollies, wallrides, and front nosegrinds. The book follows Jeremie Daclin, founder of Clich skateboards in France, and the heart and soul tactics needed from the early days with no money, investors, or even employeesfrom the days of a VHS sponsorship request from then-unknown Arto Saariand ranges from Athens, Greece, to NYC, to Sardinia, Italy. Interviews, polaroids, and street tales of camping tents inside sewer tunnels, rental van tours, and home-cooked mealseven the Gypsy Tour 1, a skateboard "Survivor"-style challenge to Clich skaters of touring with no lodging and only 10 euros a daywith serious mayhem resulting. Clich has broken into the US market just as Daclin dreamed, most recently putting out a noteworthy Sean Cliver.