A Blossom in the Desert: Reflections of Faith in the Art and Writings of Lilias Trotter (Hardcover)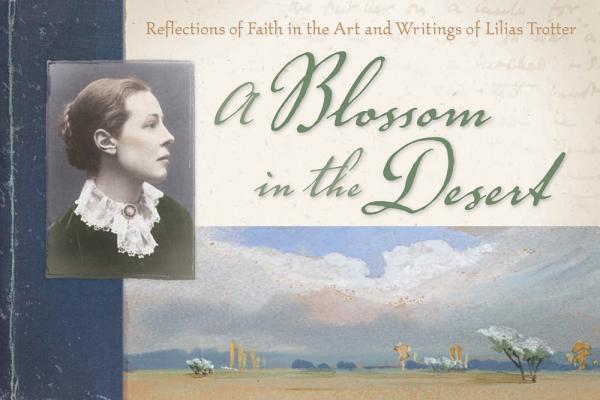 $29.99
Email or call for price.
Description
---
In Lilias Trotter's biography, A Passion for the Impossible, you learned that she became a missionary in Algeria during the Victorian era, and, as a British woman, faced seemingly insurmountable challenges sharing the gospel of Jesus Christ.
You also learned that she was one of England's promising artists, a career she gave up to follow God's call to take the light, life, and love of Jesus Christ to the Arabs of Northern Africa. But Lilias never abandoned her artistic talent, and now you can enjoy page after page of inspiring artwork, with all the vivid colors and characer of the Algerian landscape, complete with her own thoughts and spiritual wisdom.
A Blossom in the Desertis truly a book that belongs on your coffee table, to give you encouragement time and again as you ponder Lilias's challenges and how she persevered to inspire the song, "Turn Your Eyes upon Jesus."
This hardcover gift book is 240 pages of full color, inspirational art, and meditations, with a satin bookmark.
About the Author
---
Miriam Huffman Rockness is the author of the acclaimed biography of Lilias Trotter, A Passion for the Impossible. She and her husband live in Florida.