The Picture of Dorian Gray (Paperback)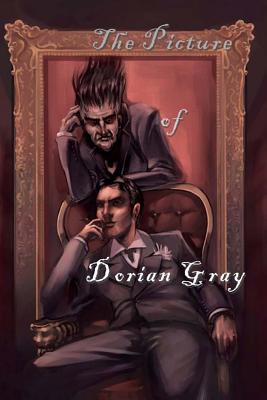 $7.95

Usually Ships in 2-7 Days
All sales of this book are final--it is print on demand and may take up to 3 weeks to arrive.
Description
---
The Picture of Dorian Gray is a lush and vivid novel telling of a young man named Dorian Gray, the subject of a painting by artist Basil Hallward. Basil is impressed by Dorian's beauty and becomes infatuated with him, believing his beauty is responsible for a new mode in his art. Dorian meets Lord Henry Wotton, a friend of Basil's, and becomes enthralled by Lord Henry's world view. Espousing a new hedonism, Lord Henry suggests the only things worth pursuing in life are beauty and fulfillment of the senses. Realizing that one day his beauty will fade, Dorian (whimsically) expresses a desire to sell his soul to ensure the portrait Basil has painted would age rather than he. Dorian's wish is fulfilled, and when he subsequently pursues a life of debauchery, the portrait serves as a reminder of the effect each act has upon his soul, with each sin displayed as a disfigurement of his form, or through a sign of aging.