What Burns Away (Paperback)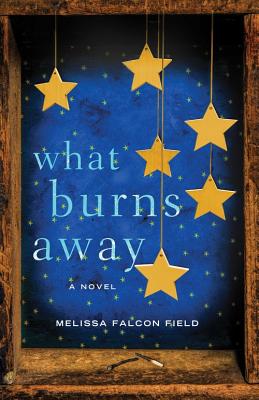 Description
---
"A debut novel with a bighearted sensuality and a bull's-eye precision on a par with our best working writers today. A must-read." -Jan Elizabeth Watson, author of What Has Become of You and Asta in the Wings
Good wife, good mother. That's all Claire Spruce is trying to be, but the never-ending snow in this new town and her workaholic husband are making her crazy. Even the sweet face of her toddler son can't pull her out of the dark places in her head.
Feeling overwhelmed and alone, she reconnects with her long-lost high school boyfriend, Dean, who offers an intoxicating, reckless escape. But Dean's reappearance is not a coincidence. He wants something from Claire-and she soon finds that the cost of repaying an old favor may lead to the destruction of her entire life.
What Burns Away is a story of loyalty, family, and the consequences of the past's inevitable collision with our future.
"This novel is captivating...it moves fast, doesn't let you catch your breath, and leaves you shaken." -Sarah Braunstein, author of The Sweet Relief of Missing Children
"A new mom's fiery first love is back, and he challenges all she's built for herself, revealing the fragility of suburban dreams." -Bill Roorbach, author of The Remedy for Love and Life Among Giants