The Picture of Dorian Gray (Paperback)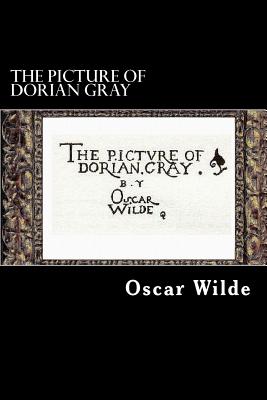 $13.99

Usually Ships in 2-7 Days
All sales of this book are final--it is print on demand and may take up to 3 weeks to arrive.
Description
---
The Picture of Dorian Gray is the only published novel by Oscar Wilde, appearing as the lead story in Lippincott's Monthly Magazine on 20 June 1890, printed as the July 1890 issue of this magazine. The novel tells of a young man named Dorian Gray, the subject of a painting by artist Basil Hallward. Realizing that one day his beauty will fade, Dorian expresses a desire to sell his soul to ensure the portrait Basil has painted would age rather than he. Dorian's wish is fulfiled, and when he subsequently pursues a life of debauchery, the portrait serves as a reminder of the effect each act has upon his soul, with each sin displayed as a disfigurement of his form, or through a sign of aging. The Picture of Dorian Gray is considered a work of classic gothic fiction with a strong Faustian theme. Oscar Fingal O'Flahertie Wills Wilde (16 October 1854 - 30 November 1900) was an Irish writer and poet. After writing in different forms throughout the 1880s, he became one of London's most popular playwrights in the early 1890s. Today he is remembered for his epigrams and plays, and the circumstances of his imprisonment which was followed by his early death.