Fallen Angel (Paperback)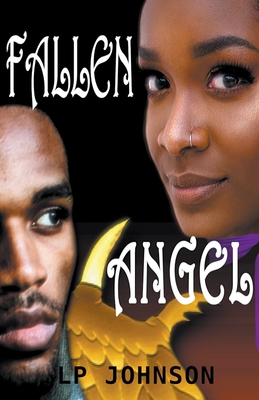 $17.99

Usually Ships in 2-7 Days
All sales of this book are final--it is print on demand and may take up to 2 weeks to arrive.
Description
---
Chic Chi-Towners Angel and Skylir Lawrence have it all, it seems. A lovely home, a well run and profitable business, and best friends on whom they can count. They are young, among the 'beautiful', and free to do as they choose.

At least, Angel is free to do as he chooses. Sky, well, she has to do what he chooses, too. Or Angel becomes an agent from the far side of hell.

Is this all there is to life...to love? she asks herself often, although she loves her husband with her whole heart. Am I destined to never have peace?

Destiny provides an answer, but Sky doesn't appreciate the mocking humor in it.

Gabriel Reynolds is like a surprise cyclone. On the night they meet, Sky doesn't realize it right away, but deep within she decides she wants more; from her marriage, and from her life.

Later, she will admit that she herself set in motion the events which so spiral out of her control, action grown out of the need to do something. But survival called for all necessary measures, if she was to have a life beyond the fear.