Gidjie and the Wolves (Paperback)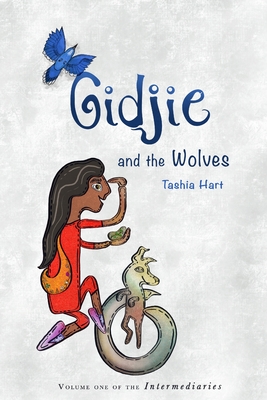 $12.99
Usually Ships in 2-7 Days
All sales of this book are final--it is print on demand and may take up to 2 weeks to arrive.
Description
---
Gidjie is an Anishinaabe girl who lives near the shore of Lake Superior. Her best friend is an opossum. Her grandmother is an expert baker, traveling animal medic, and part-time bird.Join Gidjie as she embarks on a life-changing journey to uncover the whereabouts of her missing wolf aunt; prodded on by dancing foxes, a tiny man on a floating island, and unexpected friendships."Gidjie and the Wolves" is the first book in the Intermediaries, a middle grade series.This book is full of illustrations by Anishinaabe Own Voices author Tashia Hart.