Stanley Kutler Author Event
Event date:
Tuesday, August 7, 2012 - 6:30pm
A Room of One's Own is honored to welcome UW Madison History and Law professor and Nixon expert Stanley Kutler to our store for a reading and talk in observance of the 40th anniversary of the Watergate scandal.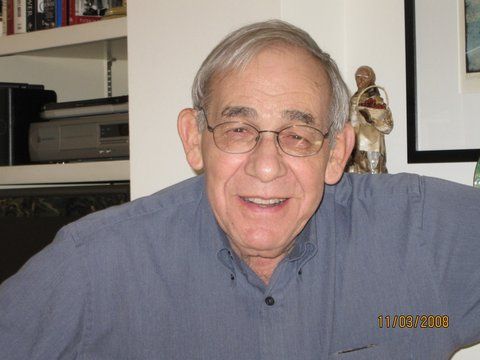 Stanley Kutler taught History and Law at the University of Wisconsin. He is the author of Abuse of Power: The New Nixon Tapes, a book that resulted from his successful law suit against the National Archives and Nixon, to force the release of the long-suppressed tapes.
Kutler has appeared as a commentator on National Public Radio, as well as "Today," "Nightline," and many other television programs. He also has worked as a consultant on a number of film projects, including historical advisor for the Emmy-winning BBC Documentary, "Watergate." and advisor for the Showtime film, "The Day Ronald Reagan Was Shot." In collaboration with Harry Shearer, Kutler has written a six-part television series, "Nixon's the One," which will be shown in England this year, and is forthcoming in the US.

$35.00
ISBN: 9780393308273
Availability: Usually Ships in 1-5 Days
Published: W. W. Norton & Company - March 1st, 1992
---