Caryl Sherpa Author Event I Taste Fire, Earth, Rain
Event date:
Thursday, October 6, 2011 - 6:30pm
Sometimes one is ready to take risks, accept the unexpected, and commit to a dramatically altered life. As Caryl treks around the Annapurna Mountains of Nepal, she falls in love with her Sherpa trekking guide, Nima — his country, his people, and their joy. This is an inspiring story of love, cultural exploration, the importance of place, finding one's faith, and the revelation that in the Himalaya, anything is possible.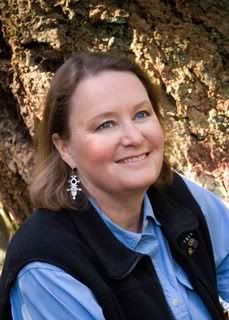 In 1991, Caryl traveled around the world, returned with a story to tell, and a desire to write. She studied at UCLA, Richard Hugo House in Seattle, and at workshops around the country with many notable teachers, including Kathleen Alcalá, Bernard Cooper, Philip Lopate, and Terry Tempest Williams. For six years, Caryl and Nima ran Himalayan Discovery, a trekking company. Caryl writes to inspire others to move towards "a broadening of consciousness, the ultimate destination after any journey." She will read frm her book I Taste Fire, Earth, Rain.